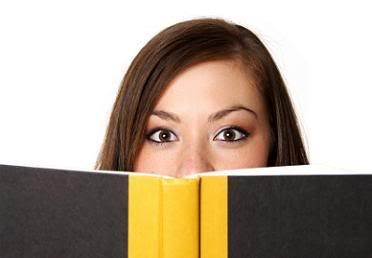 If you know me, then you've heard this a million times, but you also know that my favorite author is a woman named Amy Hempel. She's a Rea award winner from the same minimalist school taught by Gordon Lish, but in the same vein as writers like Raymond Carver rather than minimalism's more fringe writers, like Lish and Chuck Palahniuk.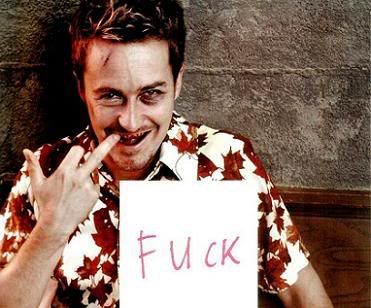 It's funny to mention Palahniuk there, since it was through my (long ago) love of his works that I discovered her work, since she is Palahniuk's favorite writer as well. Good for him, though I'm glad he doesn't try to emulate her too much, but he did write a very nice essay about her and how she's affected his work entitled "She Breaks Your Heart."
If you know me, and more importantly, if I know you, and think that you have good taste in literature, then an Amy Hempel book is typically a present you'll get from me at some point. Typically on Christmas (or whatever your big end of the year equivalent holiday is), or maybe your birthday. Or Arbor Day, even. It really all depends on which comes first on the calendar.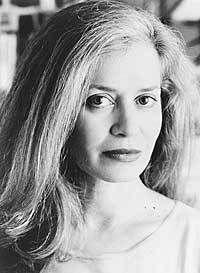 But that said, I've been reminded of the writings of Amy Hempel a lot lately. Mostly by the people I've given her to as a gift, but also in that, well, it's just that time of the year for her. She's a winter read, really. She's the literary equivalent of listening to Stars. You're usually alone, you're lost in your own head, in a slightly heightened sensitive state of mind. You're also probably bundled up, cuddling with yourself or the nearest pet, and it's raining outside. And you're by a window, constantly looking out it as you ponder the latest passage or verse you've absorbed, letting your mind drift with the downpour.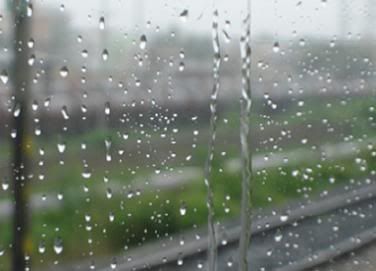 And I don't know what's going on wherever you live, but that's the weather where I am, both inside and out. So, on his quiet, rainy sunday, I'm going to share with you one of my favorite and most simple of short stories…
"Weekend"
by Amy Hempel
The game was called on account of dogs – Hunter in the infield, Tucker in the infield, Bosco and Boone at first base. First-grader Donald sat down on second base, and Kirsten grabbed her brother's arm and wouldn't let him leave third to make his first run.
"Unfair!" her brother screamed, and the dogs, roving umpires, ran to third.
"Good power!" their uncle yelled, when Joy, in a leg cast, swung the bat and missed. "Now put some wood to it."
And when she did, Joy's designated runner, Cousin Zeke, ran to first, the ice cubes in his gin and tonic clacking like dog tags in the glass.
And when Kelly broke free from Kirsten and his time came in to make the run, members of the Kelly team made Tucker in the infield dance on his hind legs.
"It's not who wins-" their coach began, and was shouted down by one of the boys, "There's first and there's forget it."
Then Hunter retrieved a foul ball and carried it off in the direction of the river.
The other dogs followed – barking, mutinous.
Dinner was a simple picnic on the porch, paper plates in laps, the only conversation a debate as to which was the better grip for throwing shoes.
After dinner, the horseshoes were handed out, the post pounded in, the rules reviewed with a new rule added due to falling-down shorts. The new rule: Have attire.
The women smoked on the porch, the smoke repelling mosquitoes, and the men and children played on even after dusk when it got so dark that a candle was rigged to balance on top of the post, and was knocked off and blown out by ever single almost-ringer.
Then the children went to bed, or at least went upstairs, and the men joined the women for a cigarette on the porch, absently picking ticks engorged like grapes off the sleeping dogs. And when the men kissed the women good night, and their weekend whiskers scratched the women's cheeks, the women did not think shave, they thought: stay.
The story is just a nice slice of what feels like Americana, from what feels like halcyon days long gone, but it helps to show a lot of what I like about Hempel: Through her minimalism, her writing feels like your thoughts. You're just not just reading a wonderful well written story with her, but feel like you're sharing in a reunion with a warmer part of yourself that you didn't know excited. No matter what her stories about, be it heartbreak (most of her stories are about heartbreak), confusion, lust, or physical invasion, they almost take place after the action, when the characters are reflecting and trying to rebuild. They know that comforting part of themselves exists and is quite possibly gone, and they're trying to meet up with it again.
I want to especially thank Elvira (who brilliantly combined the picture of Obamas with the story) and Lollipop for inspiring and reminding me here, and… Until we meet again, here's a few short stories to enjoy on your Sunday:
"The Harvest" by Amy Hempel.
"In The Cemetery Where Al Jolson Is Buried" by Amy Hempel. This is probably one of the most widely anthologized stories out there by a modern and still living author.
"Lust" by Susan Minot.
"The Uninvited" by Amy Hempel.
An illustrated version of "On Seeing The 100% Perfect Girl One Beautiful April Morning" by Haruki Murakami.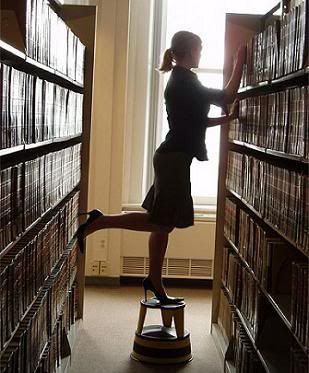 "A Man In The Kitchen" by Donald Antrim.
"FuTube" by Warren Ellis.
"Offertory" by Amy Hempel.
"Guts" by Chuck Palahniuk.
"Another Manhattan" by Donald Antrim.
"Today Will Be A Quiet Day" by Amy Hempel.