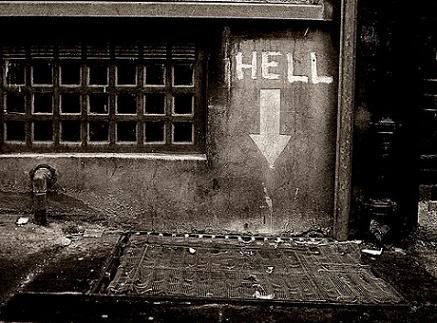 Seeing the invisible.
Space shuttle docked at Space Station looks like a tattoo on the sun.
The ghost cinema of Norwich.
What else is on during Shark Week?
Can Pluto become a planet again?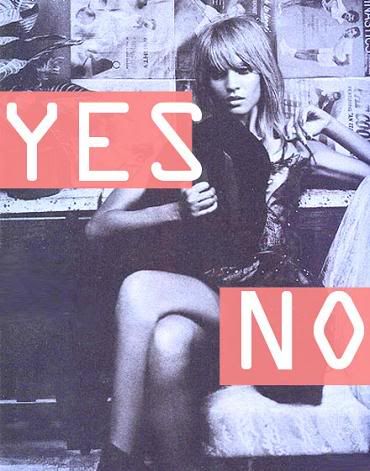 As above, so below. As within, s0 without.
The mystery of 10:10.
Charles Manson wants to work with Phil Spector.
The three biggest reasons music magazines are dying.
Chemtrails and weather warfare.
When is it okay for kids to run around naked?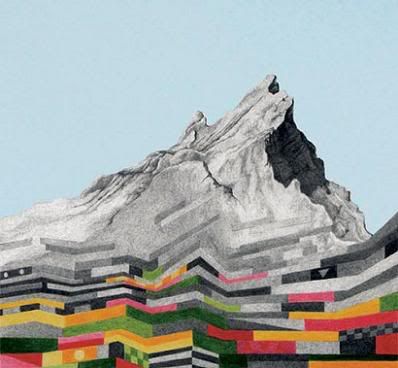 from here.
Canadian doughnut chain enters NYC donut wars.
The "Wide-open" future of journalism, according to Ira Glass.
Genes, memes, and the third replicator.
Greatest headline ever: Call for debate on Killer Robots.
A challenge to the comet extinction theory.
We should build a wall to stop the spread of deserts, and also that giant fucking sandworms from Dune.
Hanzo The Razor: "The Snare" and "Sword Of Justice."
PLAYBOY: Let's start at the beginning. Tell us the story of how the wondrous mystic prince and the exotic Oriental dragon lady met.
LENNON: It was in 1966 in England. I'd been told about this "event" — this Japanese avant-garde artist coming from America. I was looking around the gallery and I saw this ladder and climbed up and got a look in this spyglass on the top of the ladder — you feel like a fool — and it just said, Yes. Now, at the time, all the avant-garde was smash the piano with a hammer and break the sculpture and anti-, anti-, anti-, anti-, anti. It was all boring negative crap, you know. And just that Yes made me stay in a gallery full of apples and nails. There was a sign that said, Hammer A Nail In, so I said, "Can I hammer a nail in?" But Yoko said no, because the show wasn't opening until the next day. But the owner came up and whispered to her, "Let him hammer a nail in. You know, he's a millionaire. He might buy it." And so there was this little conference, and finally she said, "OK, you can hammer a nail in for five shillings." So smartass says, "Well, I'll give you an imaginary five shillings and hammer an imaginary nail in." And that's when we really met. That's when we locked eyes and she got it and I got it and, as they say in all the interviews we do, the rest is history.
PLAYBOY: What happened next?
Good question, from here.
from here.
Women are getting more beautiful. The men? Not so much.
A real heart of darkness.
"No No No."
Hobos, robots, Mark Twain, jungle princesses, and Michael Kupperman.
Here come the men in black.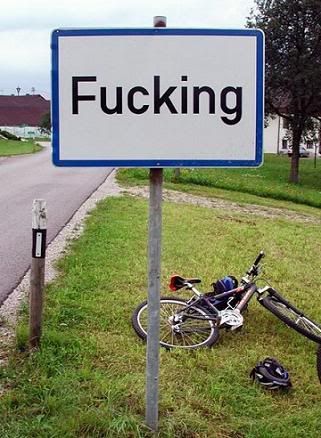 It's not a fucking joke.
And sex laws.
Were wars and plagues the key to Europe's dominance?
Three held for "sacrifice" of a girl.
Sacramentan buys old 45s, finds out they belonged to his mom.
Emails from the dead.
You are here.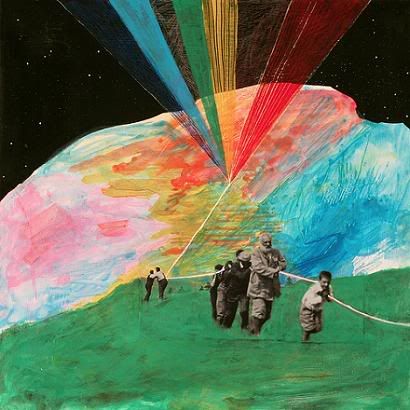 from here.
Cartoon lovers.
Rorschach cheat sheet? Hint: It's not all vaginas.
Raymond Carver and "cutting everything down to the marrow, not just to the bone."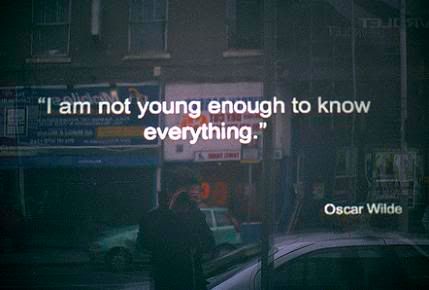 The Repulsion of Roman Polanski.
The Inherent Vice of Thomas Pynchon.
A Serious Man and The Big Lebowski.
In The Aeroplane Over The Sea on ukulele.
We'll slide down the surface of things…