from here.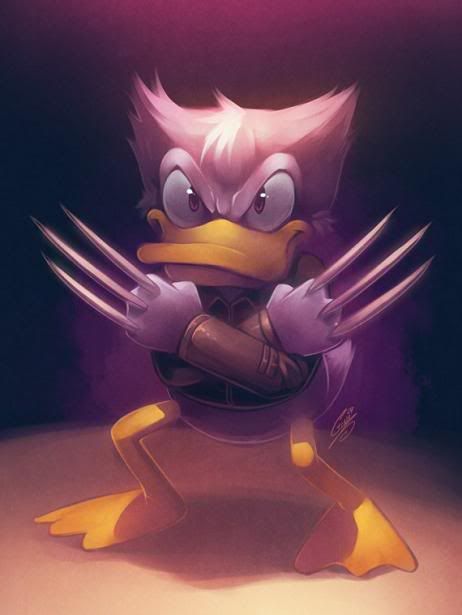 from here.
What that actually means in business terms. It's interesting stuff. One thing: Payoffs, big time.
The top 70 Marvel comics panels of all time.
Brian Jones' death to reexamined.
The cinema of romantic revenge.
"I don't know what color your eyes are, baby, but your hair is long and brown…"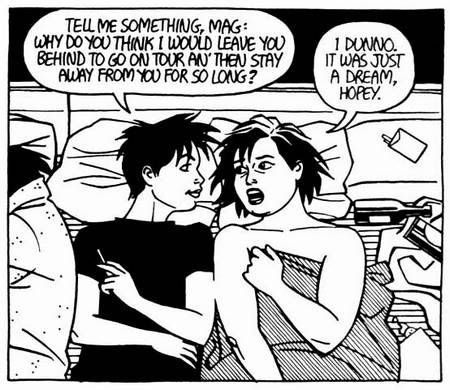 What you need to know about one of the greatest comics ever, Love And Rockets.
Chris Brown blames Larry King for what happened with Rihanna.
Africans "under siege" in Moscow.
The five faces of Two Face and Rob Liefeld.
One of my favorite comics ever, Young Liars by David Lapham, presented to you in 17 panels.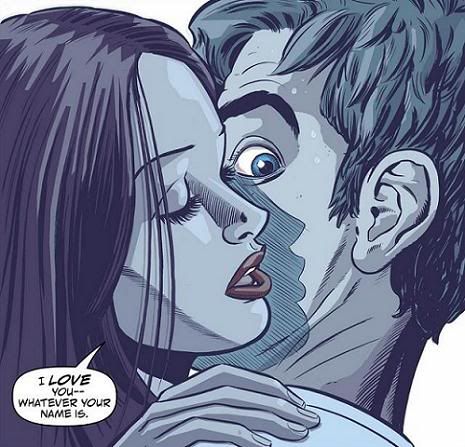 Stray Bullets, also by David Lapham.
The future of contextual advertising.
William Golding, author of The Lord Of The Flies, was an attempted rapist.
How to deal with annoying friends.
Batshit nuts pastor prays for Obama's death.
A remembrance of Sharon Tate.
India abandons their moon mission.
Jack Kirby and the severed head of Superman.
from here.
Symbolism and the $1 bill.
The sequential art version of Kate Chopin's The Awakening.
Where science fiction gets serious.
Grant Morrison and Clive Barker.
New Batgirl. And you know I like Batgirl.
Someone is actually adapting Shhh! by Jason into a film. Nice.
Akiva Goldsman to write a reboot of those shitty Fantastic Four movies.
Science ponders zombie attack. The gist of it: We lose.