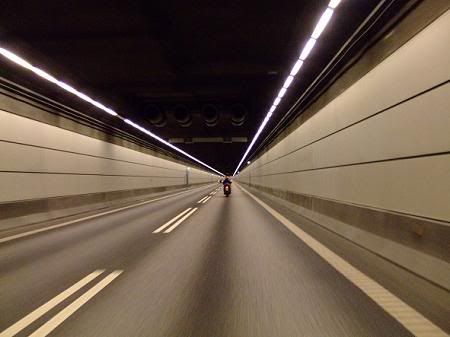 Roman Polanski: Art is not enough.
Alan Moore's new fanzine: Dodgem Logic.
Illusions: What's in a face?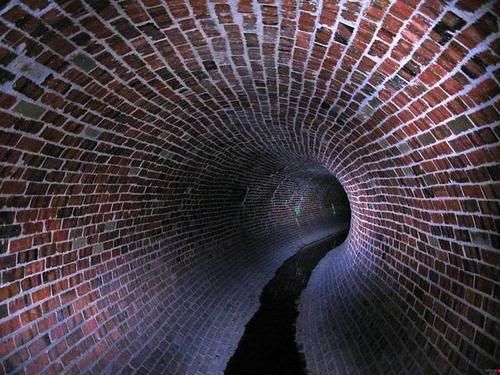 James Ellroy's American Apocalypse.
Why do women have sex?
Autism may be more common than previously thought.
Top court overturns Italian prime minister's immunity.
On sex and marriage.
"Here We Go."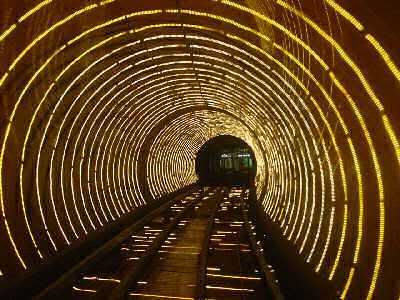 Gay men in danger in Iraq.
Man's skull grows back after 50 years.
Teenager details rape by Joe Francis.
Afghan Taliban say they pose no threat to the West.
Tyler Perry reveals that he was abused as a child.
Pierre Chang does not like being lied to.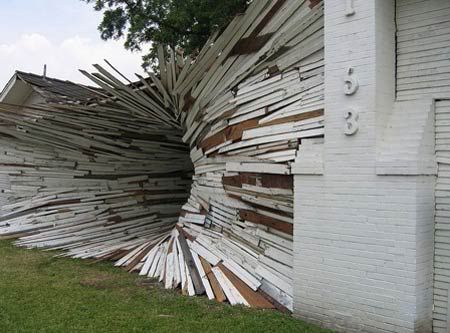 Archaeologists unearth 17th century bottle used to scare off witches.
10 reasons not to bring someone back from the dead.
Franken passes bill to help contractors raped abroad.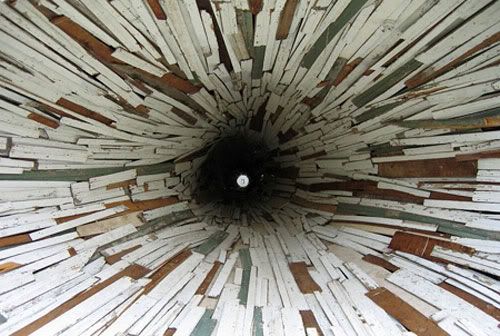 I'd like to say that I'd like to see less rape in the news, but really what I mean is I'd like to see less rape in the world.
Major breast cancer breakthrough announced.
Want to switch your biological clock around?
Indian shot for public urination.