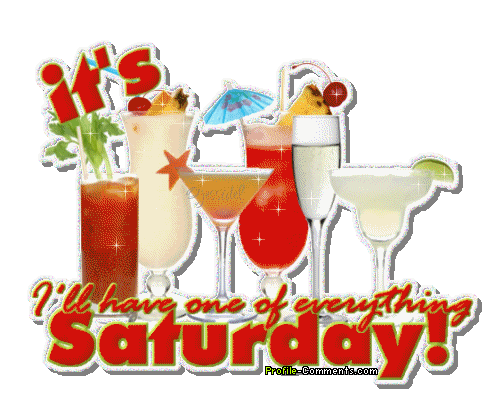 Happy Yalda! Ah, let me tell you, Yalda aside, a Saturday night with nothing but the internetz to comfort you can be a cold, dark place. But, just like a good majority of the staff here at Counterforce, it's totally doable.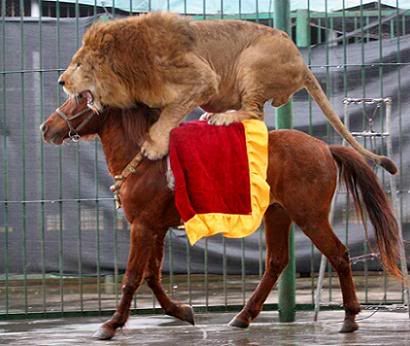 See what I mean? How fucking awesome is that?
How to tell if your cat is trying to kill you.
I thought Obama would get me laid.
Bush shoe-tossing game sells for $7,800 on Ebay in just four days.
"Hey! You're hot and I feel great. Let's get married."
Speaking of which, I found this clip randomly here on the internetz, but I think I love this girl:
"My understanding is that he's leaving show business to pursue a career as a thermometer."
Law professor "hit student hooker during sex."
This is either a really inappropriate or really good time to say that Counterforce is against violence towards sex workers. Sex worker rights are human rights.
Just for Peanut, here's a really cool cover of a Ryan Adams song that I kind of super dig. The original is very U2-ish (like very very very), and the cover, by a band called Company Of Thieves is nice because it doesn't feature Ryan Adams. :)
Speaking of which, here's my favorite scene from Purple Rain (edited though :( ).
The First Lady (and Voice) of Star Trek died on Thursday.
Pain hurts more if the person doing it means it, which segues nicely into…
Karl Rove's IT Guru dies in a plane crash. Don't piss off  Karl Rove. Travis Barker and DJ AM pissed him off and you saw the warning he sent them, right?
The 15 weirdest Jeff Goldbum moments.
The 7 images that are too badass to be real (but totally are). Like… this one: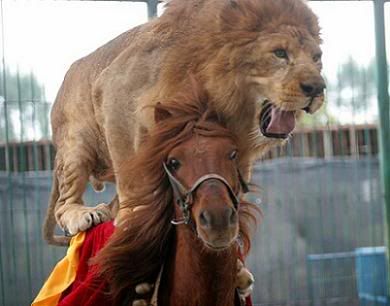 Batgirl demands equal pay! (You know I hope you get it, Bats)
"Sick and beyond belief." A woman who hasn't seen her son in 14 years finally finds him on a social networking site. Can you guess what happens next?
And if you want to give yourself a sick and beyond belief feeling, here's Amy Winehouse topless.
The five best music videos of 2008.
Speaking of music, while we'll probably throw in our song of the year in Monday's part two of Counterforce's top albums of the year (because by now you've definitely read and obsessed over part one, yes?), I will happily share with you the runner up for song of the year right here (though this song comes in a very scary and distant third place). Hold onto your shit though, kids, this is a hot track: