Can you see time?
How elephants talk to each other through the ground.
Can robots make ethical decisions?
A link about the founder of the Jedi church.
We're faster at making crises than we are at fixing crises.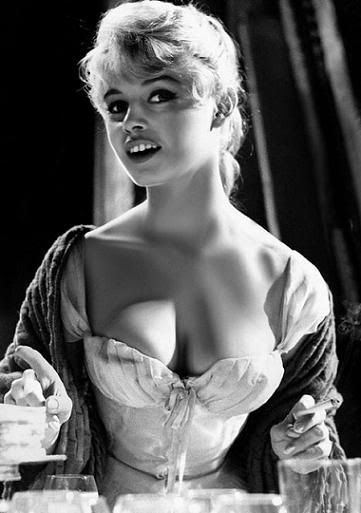 Happy Birthday, Brigitte Bardot.
Jennifer's Body is garbage, but you'd tap it anyways.
"Where's the light to shine on me?"
Saturn's moon Titan has a foggy bottom.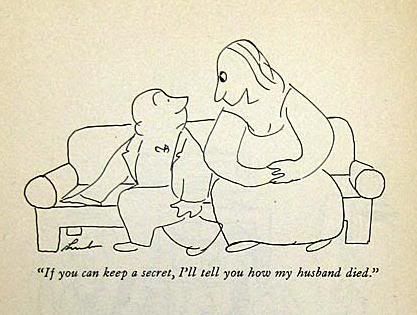 "There are two kinds of light — the glow that illumines, and the glare that obscures."
-James Thurber, from Lanterns and Lances, 1963.
Using magnetism to turn drugs on and off.
Neolithic carving raises eyebrows.
Could we create quantum creatures in a lab?
Animals with "metacognition?"